We transform your ideas into visually appealing, engaging, and thoughtful videos.
We Can Explain
As a full-service video production company, our job and passion is taking complex, nuanced messages and transforming them into visually appealing, engaging and thoughtful videos.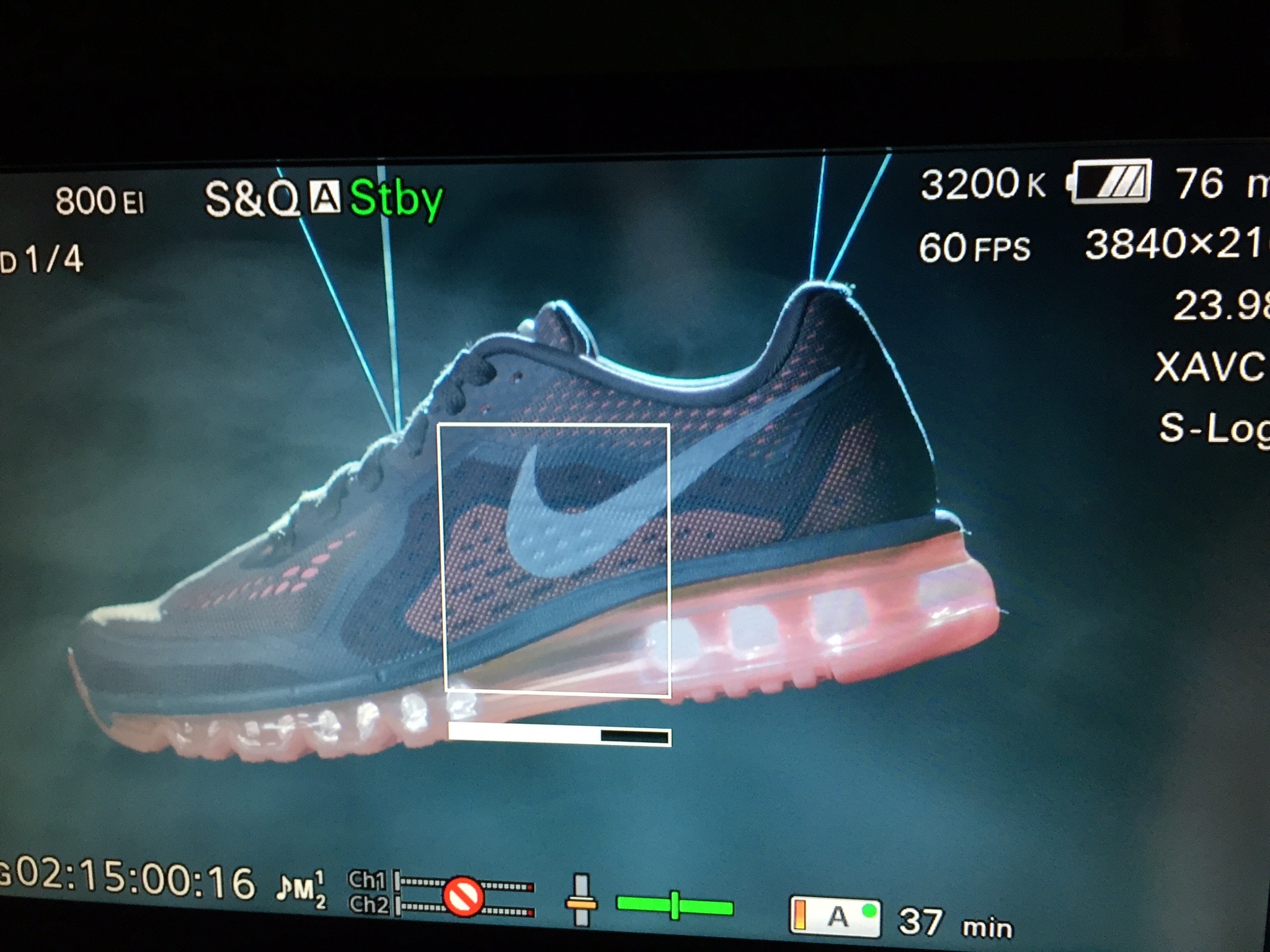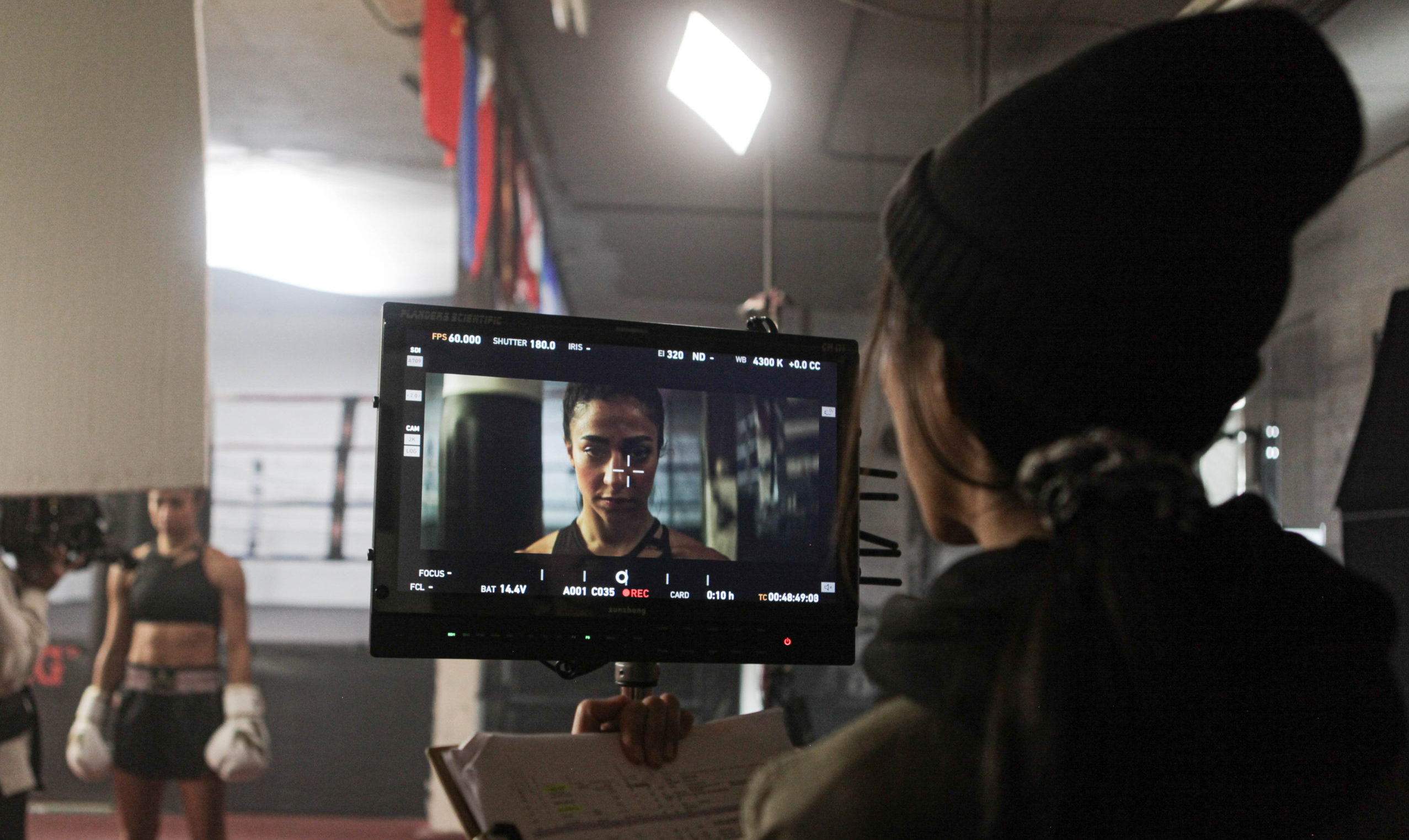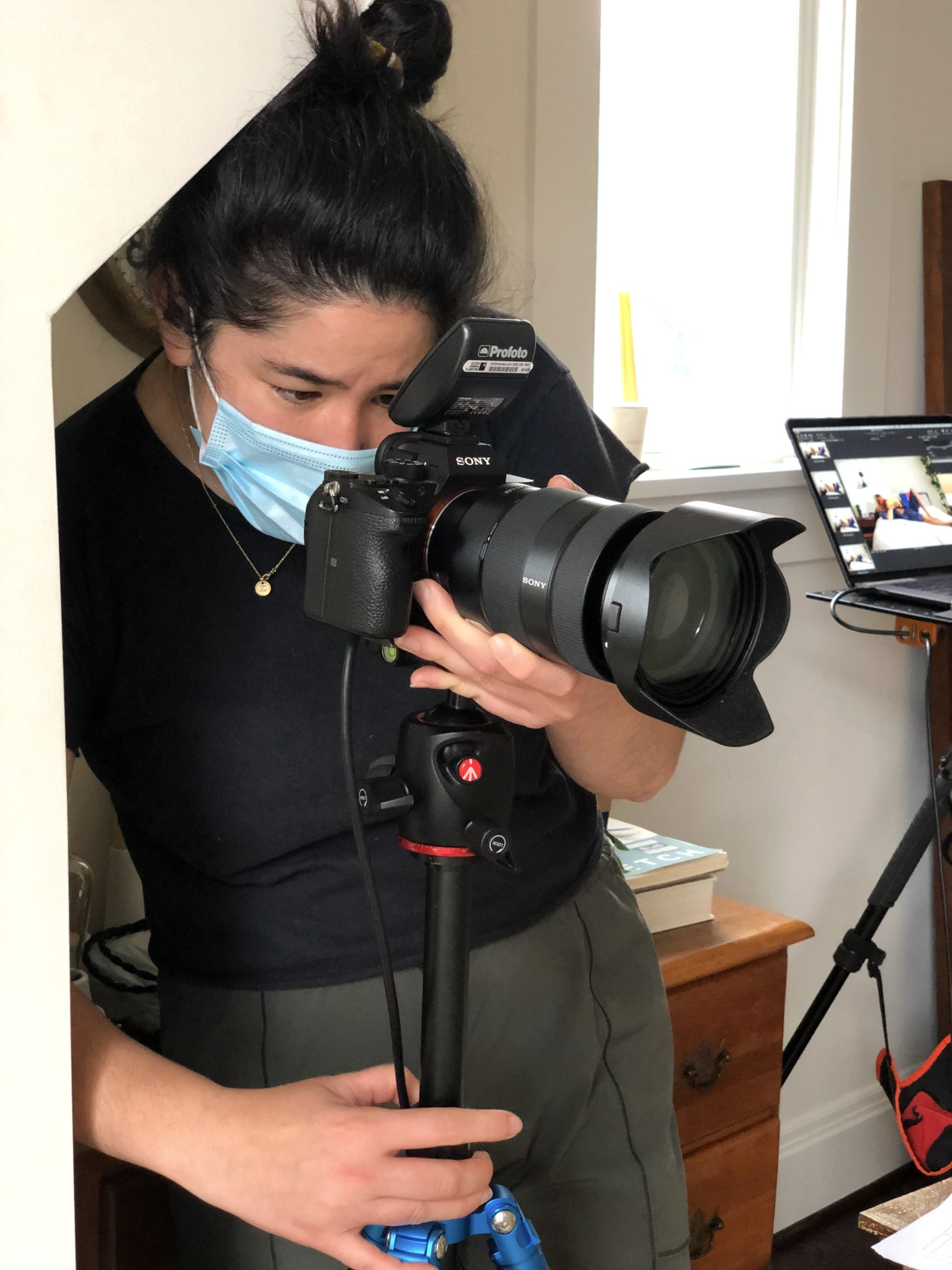 Your Ideas. Made Actual.
The professional, fiercely dedicated and talented crew members who come together on our projects are the secret of our success. Our collective passion, talent, and wildly wide-ranging experiences keep our work fresh, diverse in perspective, impactful and so much fun to create together.
Featured Work
Actual Industries develops thoughtful, action-oriented video for established global enterprises, nimble nonprofits and everyone in between.
Let's Create Something Amazing.
Contact Us
We look forward to helping you tell your story in a compelling and powerful way. Let's get started!